I hope that my morning messages are helping you feel a little better.
Feel free to discuss and share these messages with others.
When we share what we learn, our learning goes deep!
So here is a small message for you.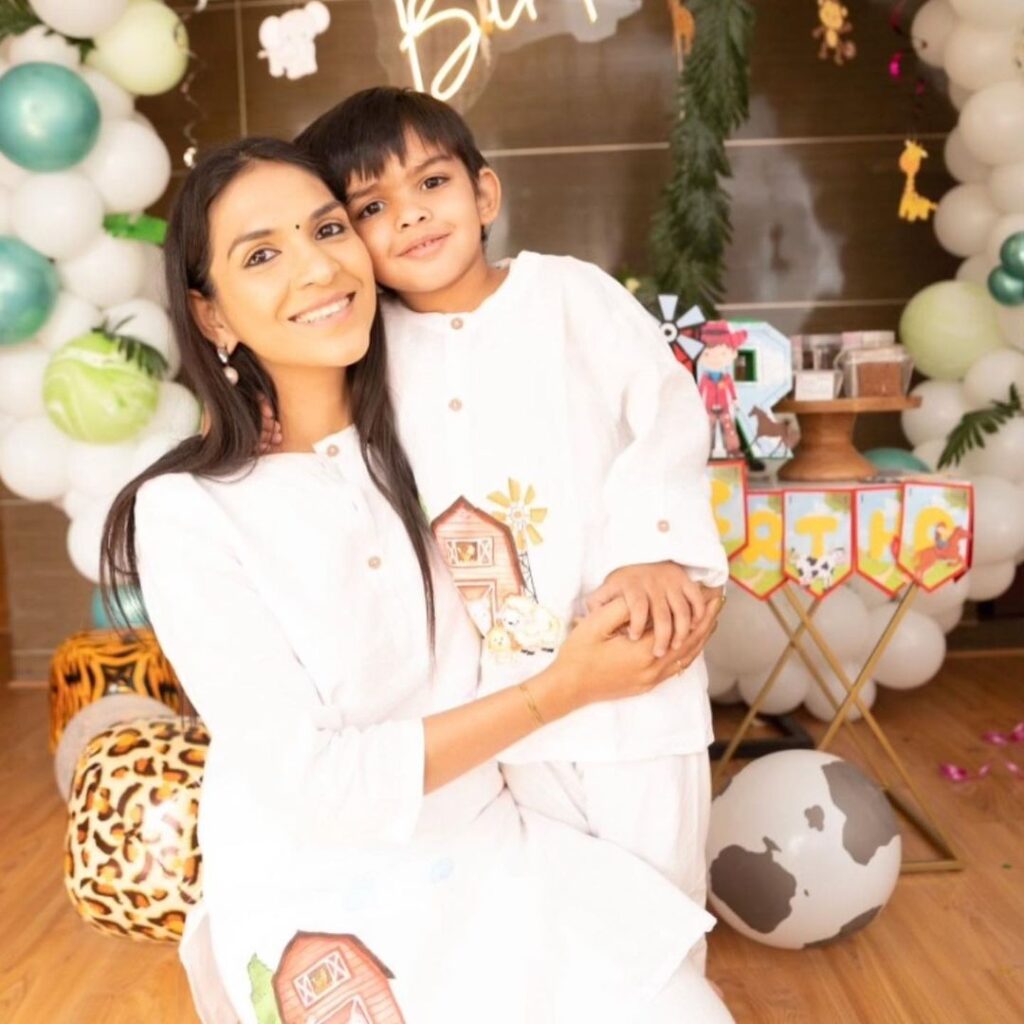 What you carry is what you become.
Carrying resentment is like carrying garbage.
You will start to stink and smell eventually. 
Carrying love is like carrying flowers.
You will become bright and add beauty to every place that you go to!
Don't allow the negativity to go deep. 
When you hold resentment in your heart, you harm yourself the most! Let's be more kind to ourselves. 
Let's be more wise.
Let's carry love.
Let's drop all resentments.
Let's try to become the flower.
Have a wonderful day and remember that you are a diamond! 
Sending you lots of love and gratitude.