In this articles I will be sharing with you 5 Sentences That Will Surely Make Your Child Resilient!
Children are precious. Our role as a parent is to build a nurturing environment for them to grow in. Children are like flowers. Just like flowers need favourable weather conditions to bloom properly, children need a nurturing, happy and encouraging environment to grow properly. 
Sometimes we as parents keep running after the complicated things in life. We want our children to always be on the top. We want them to be good at not just one thing but multiple things. We not only enrol them in different activities but also expect them to be the best at it. We silently keep comparing them to other children and  track their progress based on the performance of other children in the same age group. We also make the mistake of over estimating our children's talent if they perform better than the others. 
We are constantly living in a rat race, admit it or not. It's become so much a part of our being, that we compete not just for our goals but also set goals that our children to achieve. 
It's time that we slow down, stop and take a moment to think. Is this what we really want? 
We must instead focus on the simple things and how easily these simple things can help our children achieve and be everything that we wish for them and in fact it should be what they wish for themselves. 
These 5 sentences that I am just going to share can change the lives of our children forever-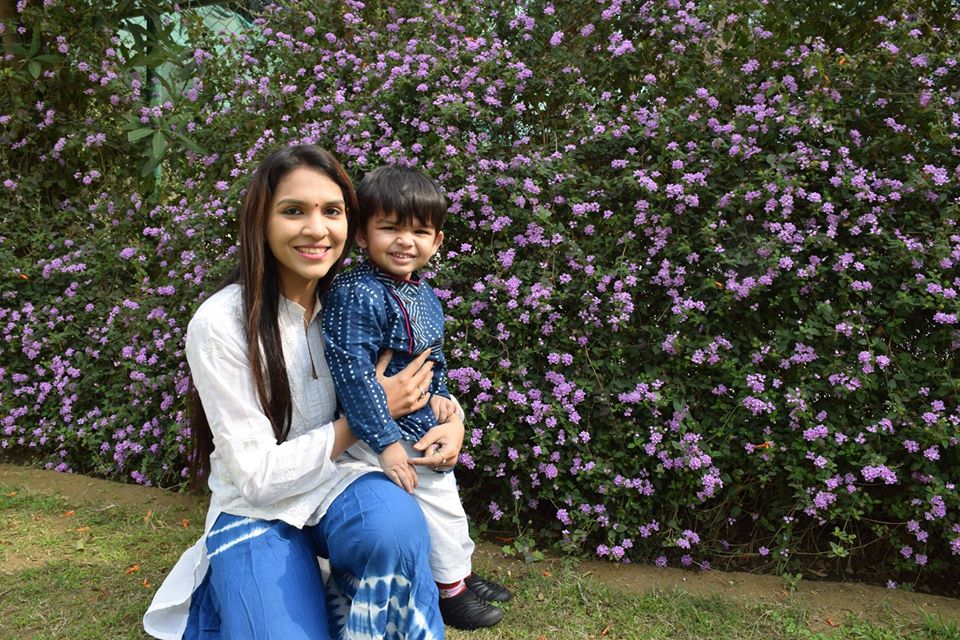 I LOVE YOU 
These words tell them that they are valuable. They feel that they are loved not because of what they have done but simply because of who they are. It's important that we tell them that we love them as often as we can . This will increase their self worth  in a way that nothing else can. This feeling of self worth will change the course of their entire lifetime. 
I AM PROUD OF YOU 
These simple words encourage them to be the best version of themselves.  It's important that we appreciate the small things that they do. This will motivate them to do more. We must appreciate the process and not just the results. 
For instance, your child is trying to solve a problem, he tries a lot but doesn't get to the solution. We can still appreciate and tell him/her that, "I loved the way you approached the problem." This will encourage him/her to try other methods and he/she is more likely to find the solution.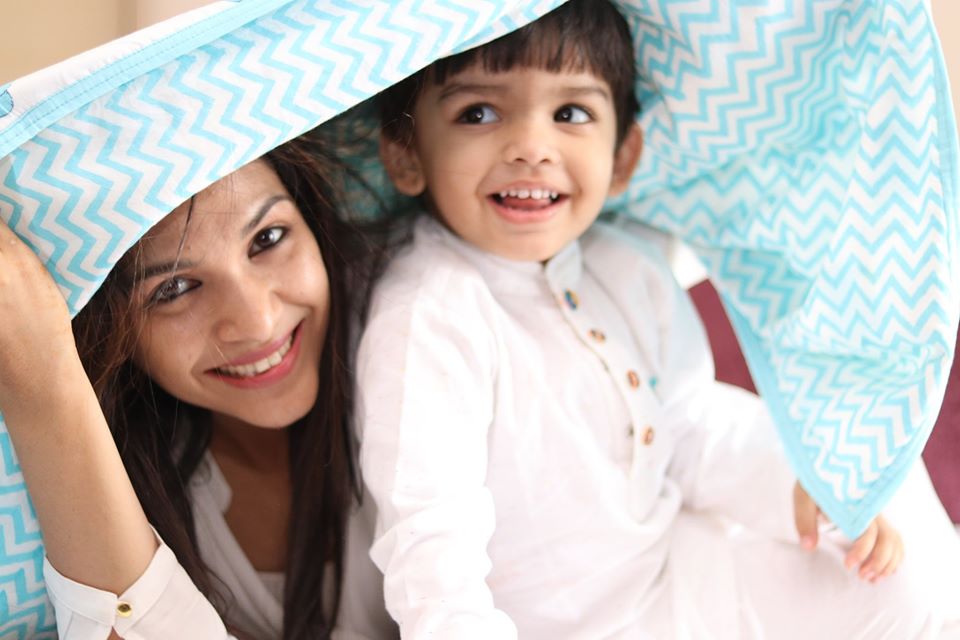 YOU CAN DO IT 
It's amazing how just a few words can make or break your day. These words will provide them encouragement and support  whenever they are in a low life condition. These words will remain with them forever. Every time they face a failure they will quickly bounce back and find a solution. 
ANYTHING IS POSSIBLE, DREAM BIG 
As parents, we sometimes make the mistake of telling our children what we want them to do or become. We must never do that. All we must do or say, is that you can be anything  that you want to be. By telling them what they should be we interfere with their imagination and don't allow them to dream big. Hence, as a parent our role is to simply expand their horizon and give them the space to make their own choices. 
YOU DON'T HAVE TO DO, WHAT EVERYONE ELSE IS DOING 
It's important that we teach our children this. Some of us are lucky to be born with this mindset and are not following what everyone else is doing. However, more often than not we follow the herd mentality. As a result of this we usually end up under achieving and do not realise our true potentials. Hence, it is necessary that we teach our children that it is okay to do what they like even if no one else out there is doing it. This will help them to think out of the box and build a life based on their true potentials.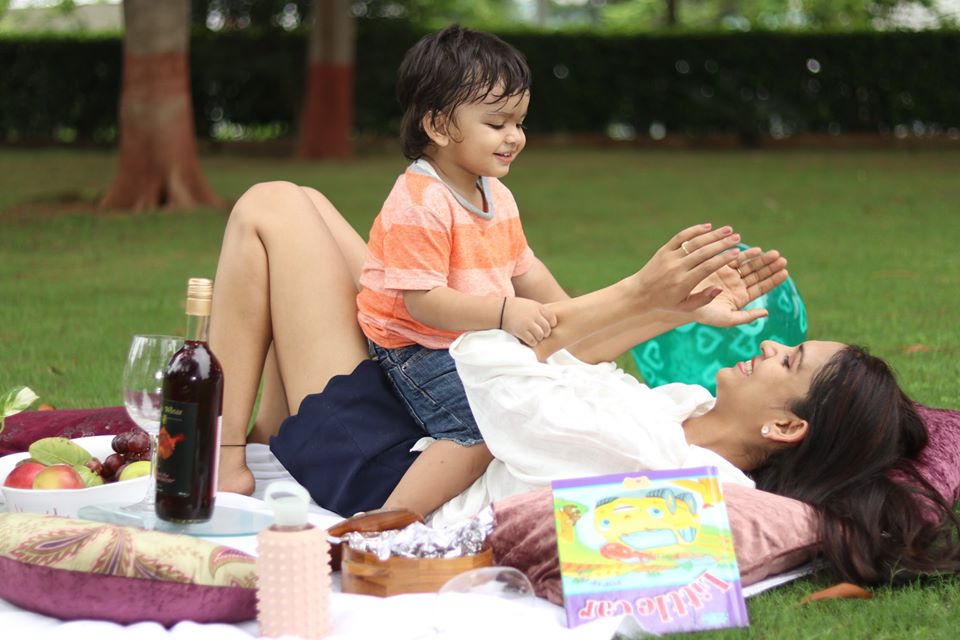 CONCLUSION 
I am sure these 5 sentences will make your child resilient . These simple words can shape our children's personality, mindset and life in a way that nothing else can. Activities, sports, studies, career and success are important but they are all useless if we fail to give our children the right mindset and the skills to deal with the numerous challenges that life will throw at them. 
Hence, it is for us to decide, what do we really want for our children. 
I hope that those who read this till then end will make sure that they tell their children – 
"I love you", "I am proud of you", "You can do it",  "Anything is possible, dream big" and "You don't have to do, what everyone else is doing." 
One life can change the world and one step can bring about a revolution. Do not make the mistake of underestimating your true worth.